《十方藝術中心2018年鑑》|"DIMENSIONS ART CENTER YEARBOOK 2018"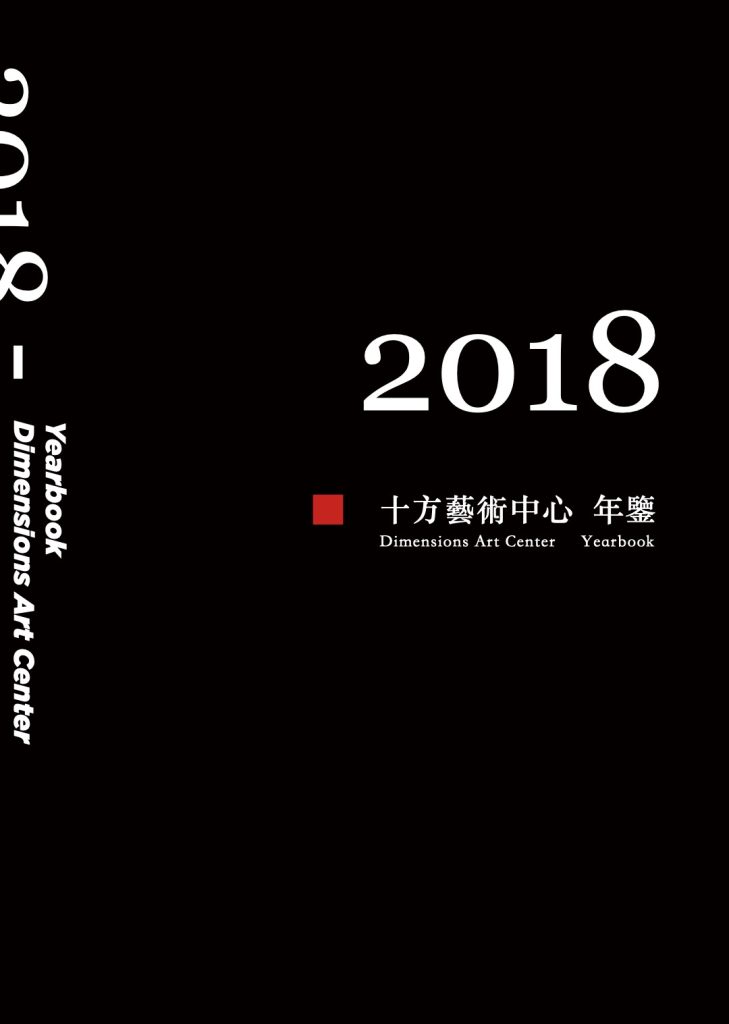 十方藝術中心(DAC)成立於2013年,位於中國重慶九龍半島黃桷坪藝術區的一所3000㎡的前藝術學院內,是一個集學術研究、藝術交流、公共教育於一體的學術研究型機構。 
十方藝術中心於九龍坡區民政局正式註冊為民辦非企業單位,由重慶市九龍坡區文化委主管。 
伴隨著重慶的國際化、文創化、城鄉一體化進程,藝術文化如何跨領域、跨媒體、跨學科多元生長並與社會互動發展,成為藝術機構思考的歷史命題。十方藝術中心作為非營利性的第三方藝術機構,在中國藝術文化生態的建構及藝術文化族群的發展等方面,擔負著不可回避的社會責任。
Dimensions Art Center (DAC), established in 2013, is located in the Huangjueping art district on the Jiulong Peninsula, Chongqing, China. Situated in a former arts institute covering an area of 3000 ㎡, the Art Center features academic research, art exhibition, and public education.
Dimensions Art Center is officially registered as a community-run non-enterprise institution in the Bureau of Civil Affairs in Jiulongpo District and superintended by the Cultural Committee of Jiulongpo District, Chongqing.
Chongqing has witnessed fast internationalization, urbanization, and an unprecedented creative cultural boom in the past decade. Confronted with these new trends, art institutions seek cross-disciplinary and cross-media developments and better interaction with all walks of life. As a non-profit third-party art institution, Dimensions Art Center shoulders the responsibility of contributing to Chinese art's robust and viable culture.