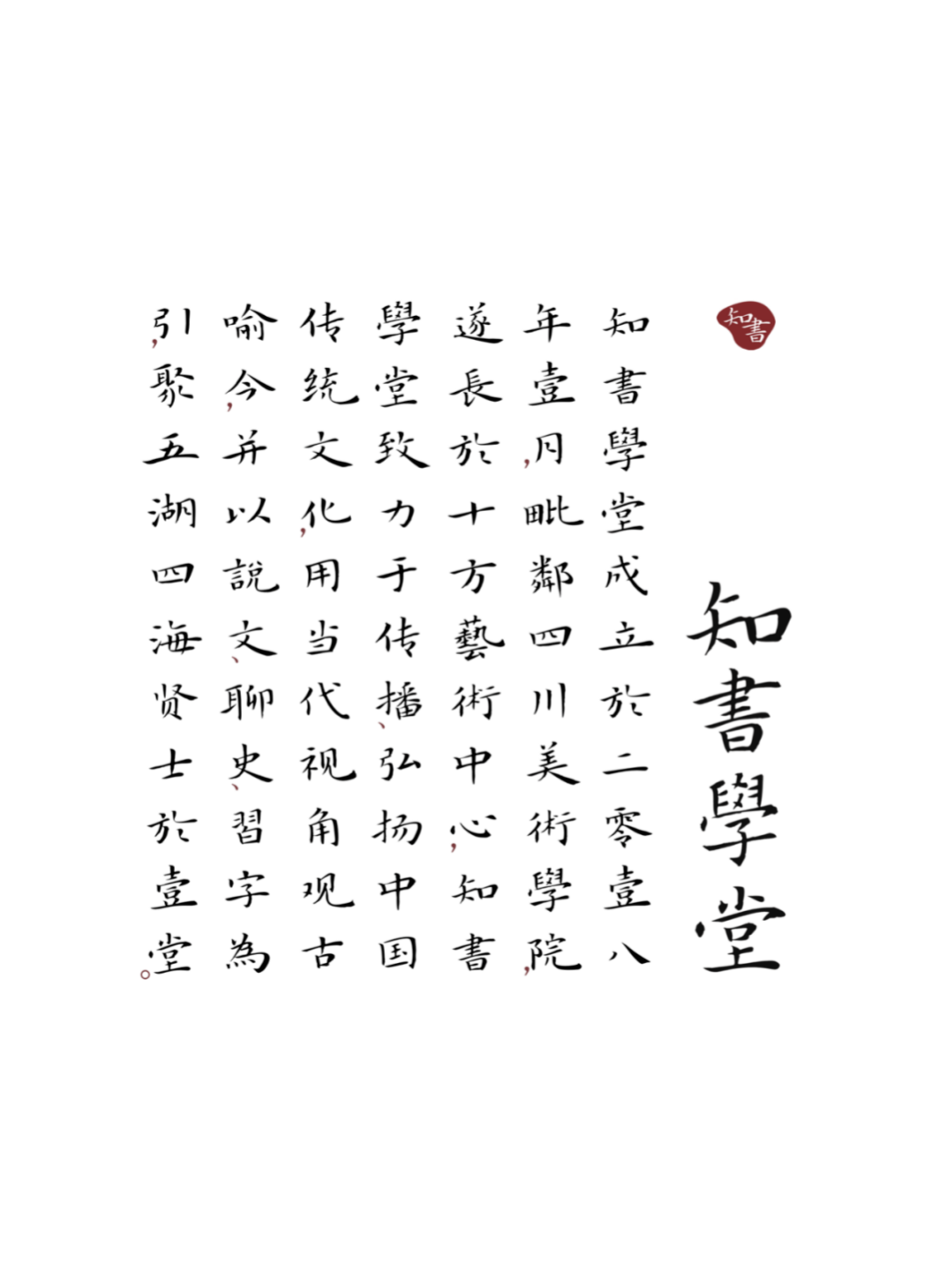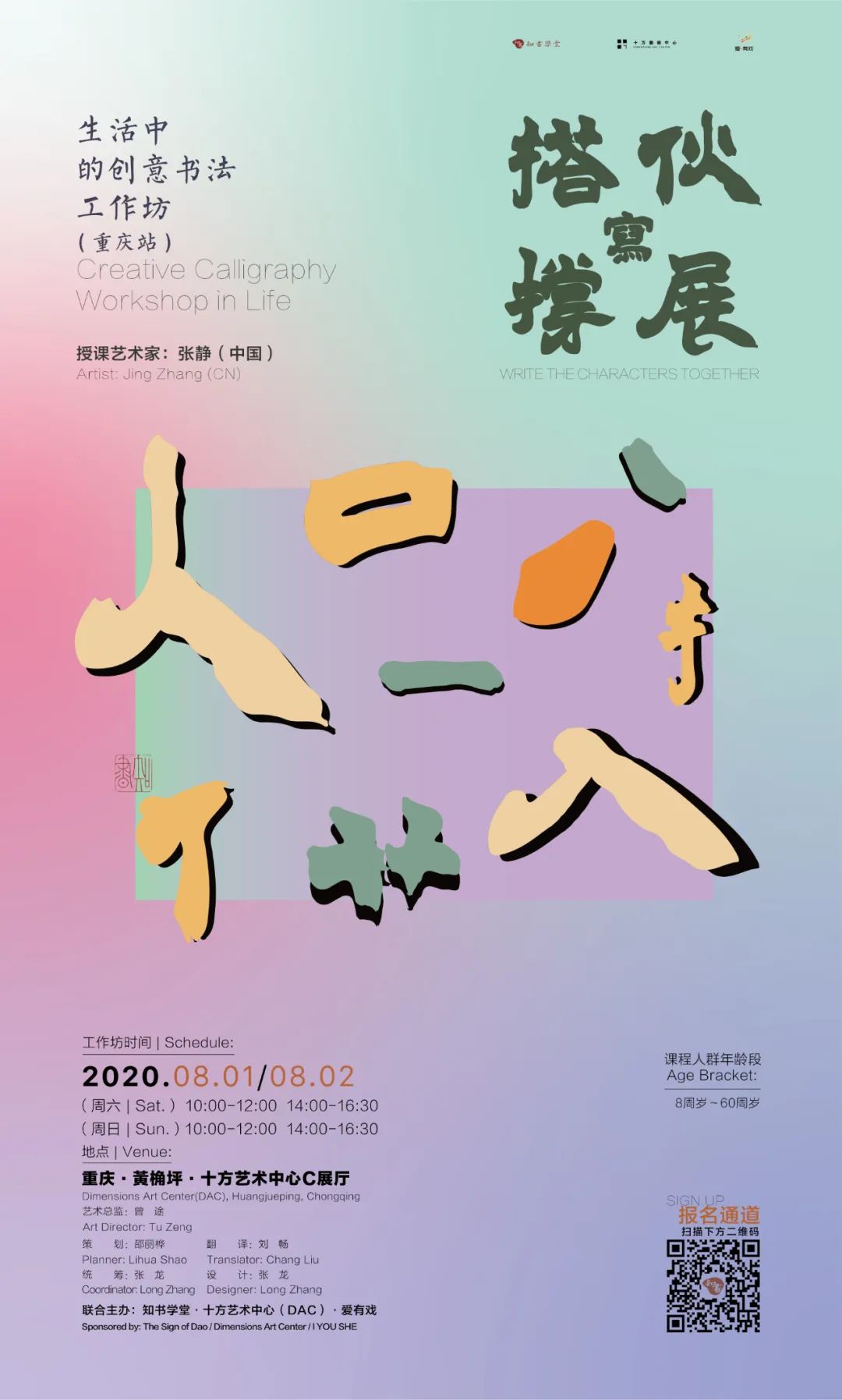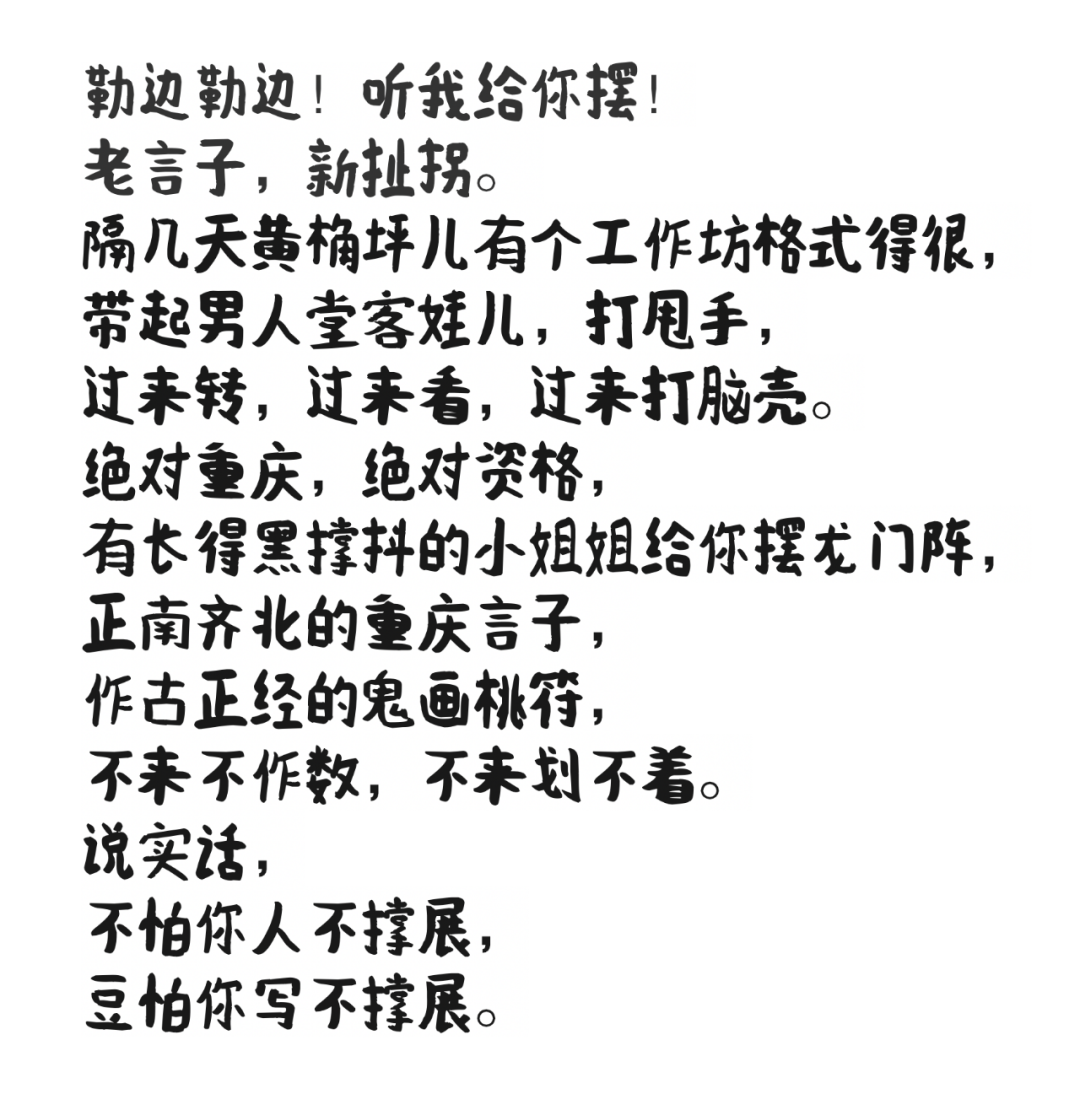 The Sign of Dao was established in January 2018, adjacent to the Sichuan Fine Arts Institute. Under the cultivation of DAC, the academy gradually grew. The Sign of Dao is committed to disseminating and promoting traditional Chinese culture, examining the past and understanding the present from a contemporary perspective. Moreover, The Sign of Dao also attracts and accumulates wise men from all corners of the world by studying literature, exploring history, and practicing calligraphy.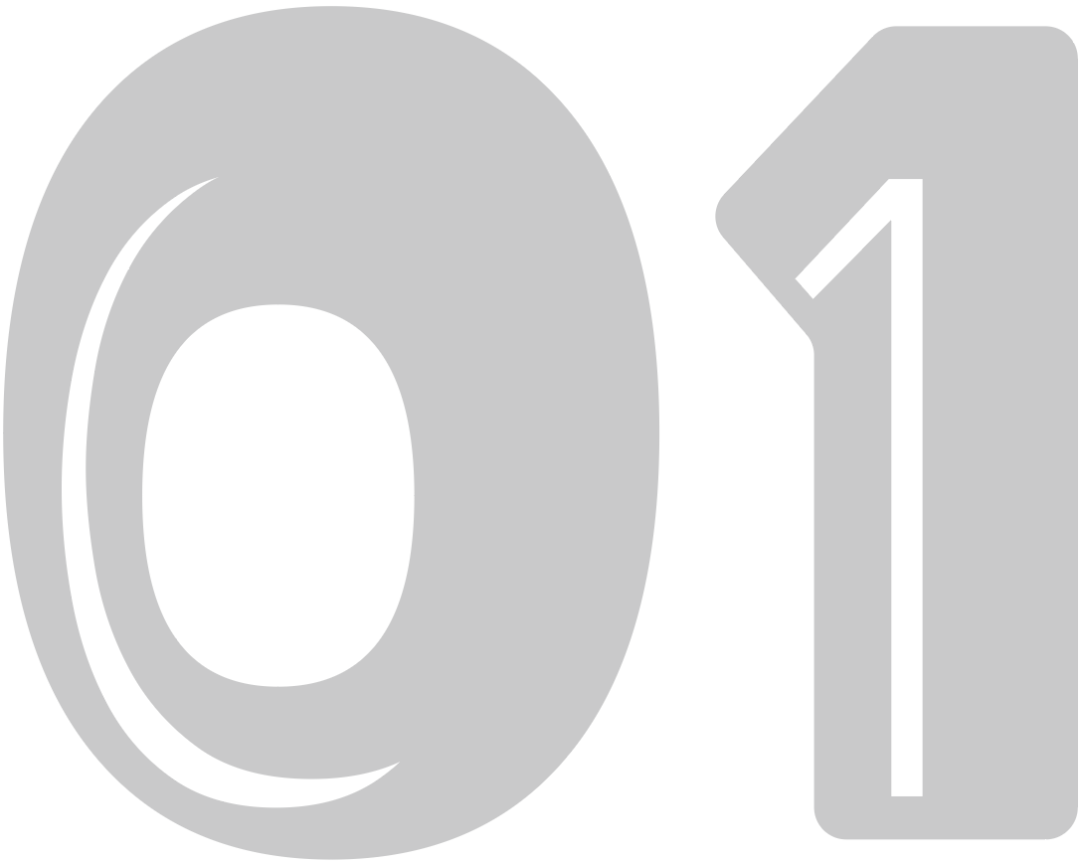 工作坊介绍

这次《搭伙写撑展》是知书学堂面向重庆当地的书法工作坊活动。以重庆本土特色的方言为书法创作对象,邀请群众对重庆"言子"进行再创作,与艺术家一起欣赏、讨论、创作书法作品。
"Write the Characters Together" is an ongoing calligraphy workshop of The Sign of Dao for the local people of Chongqing. Taking Chongqing's local characteristic "Yanzi" (dialect) as the object of calligraphy creation, the local people are invited to recreate Chongqing "Yanzi", and to appreciate, discuss and create calligraphy works with artists together.
一方水土养一方人,我们希望以书法的角度重新观看重庆的自然、地域和人文,探寻这座城市的书香之气。
A place where you live makes what kind of person you are. We hope to revisit Chongqing's nature, region and humanities from the perspective of calligraphy, and explore the city's literary atmosphere.
我们希望通过生动的说文解字,让参与者越过晦涩难懂的理论,直奔书法带来的喜悦和创意的乐趣。同时,也让参与者在这里展开一场笔墨下的自我对话,在这城市的喧嚣和吵闹中得到片刻慰籍与安宁。
Through the vivid interpretation of Chinese characters, we hope to let participants skip obscure theories and go straight to the joy and creative pleasure of calligraphy. At the same time, it also allows participants to have a written dialogue with themselves, and find a moment of comfort and peace in the hustle and bustle of the city.
独木难成林,百川聚江海,我们希望不同年龄、不同领域、不同国籍的朋友参与到《搭伙写撑展》书法工作坊,通过书法相遇、相识、相知,在书法创作中互帮、互助、互爱。古人云:"天涯若比邻。"不管你是比邻,还是天涯,我们一起在笔墨间体会一把生动麻辣的重庆江湖言子儿。
A single tree cannot grow into a forest. We hope that friends of different ages, fields and nationalities can participate in this calligraphy workshop. Through calligraphy, we can meet and get to know each other. Besides, we can also help and love each other in calligraphy creation. As an ancient saying goes, "A bosom friend afar brings a distant land near." Whether you are a neighbor or come from afar, let's take a look at the vivid and spicy Chongqing dialect.
Come and join us, let's write the characters together!
Jing Zhang

工作坊内容

The workshop consists of three parts:
一.培元——书法基本构成语言的初体验。提取抽象化的书法线条进行创作设计,在游戏的过程中建立你和书法美好的初体验。
1. The first experience of the basic language of calligraphy — Lay a foundation. Extract abstract calligraphic lines for creative design, and build a beautiful first experience between you and calligraphy during the game.
二.守正——感受经典之美。在临摹书法字帖的过程中了解汉字最古老的智慧。
2. Feel the beauty of classics — Keep a good tradition. Learn about the oldest wisdom of Chinese characters in the process of copying calligraphy copybooks.
三.出新——中国书法观念创作。用古人的智慧与今人的创意相结合,体会不一样的书法。
3. The creation of Chinese calligraphy concept — New creation. Combine the wisdom of the ancients with the creativity of today's people to experience different calligraphy.
希望各位参与者通过这三部分思考与体验,打开新世界,重新认识书法。
We hope that all participants will open up a new world and re-understand calligraphy through these three parts of thinking and experience.
Course Content
Calligraphy in Chongqing
The First Experience of Calligraphy Language
Copy the Stone Carvings on the Cliffs of Mount Tai
Individual Creation
Each person will copy and create 1 to 3 works.
The forms of works include: paper, scroll, installation, etc.

往期学员成果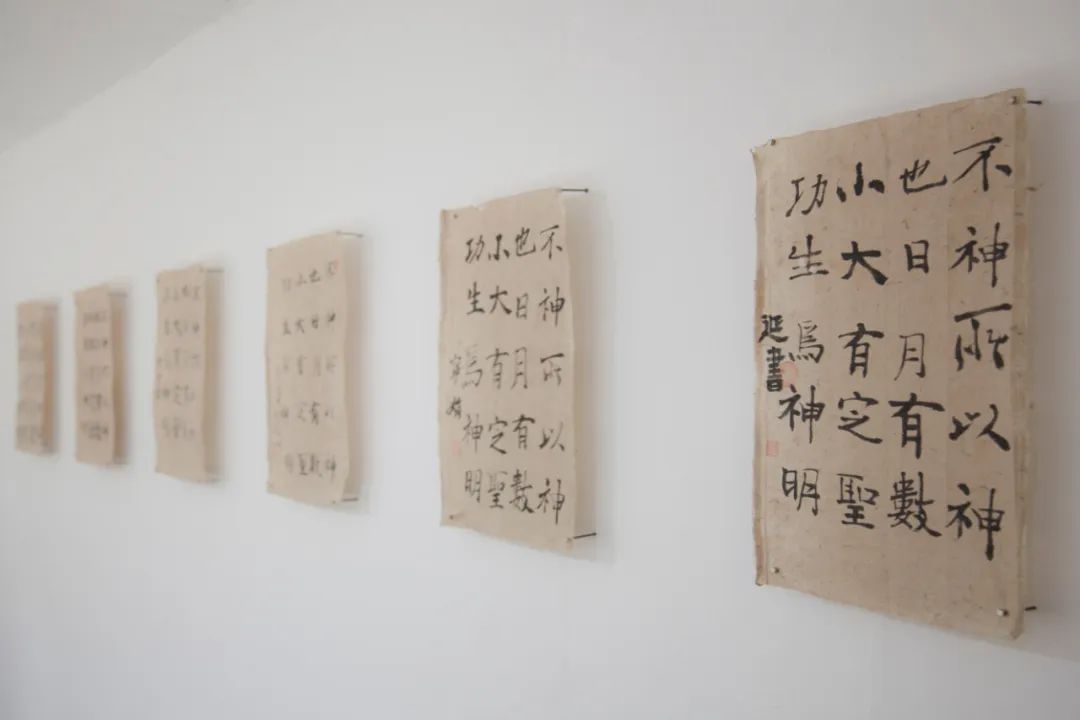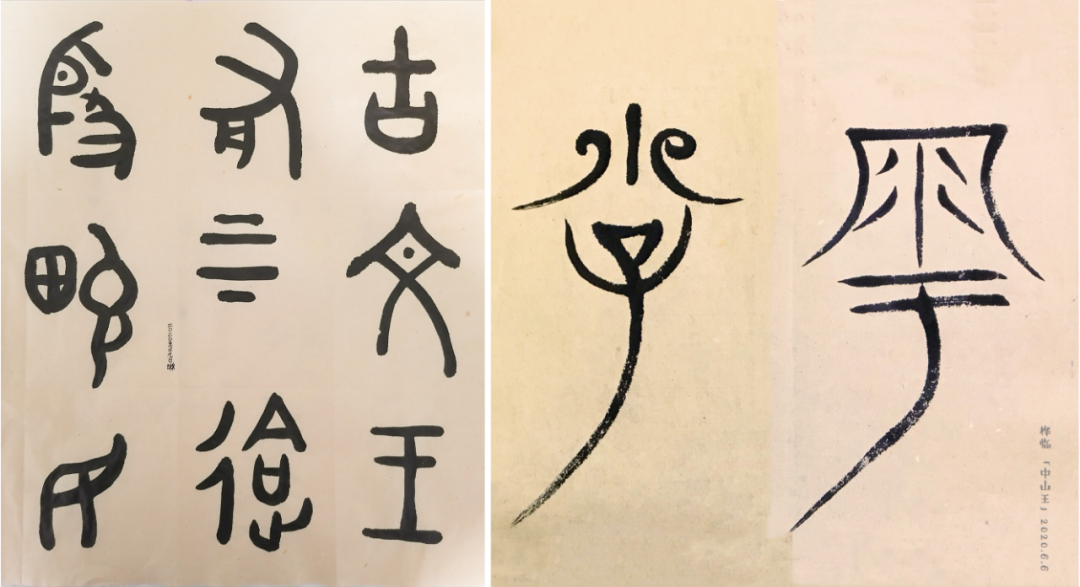 Students'Exercises|学员习作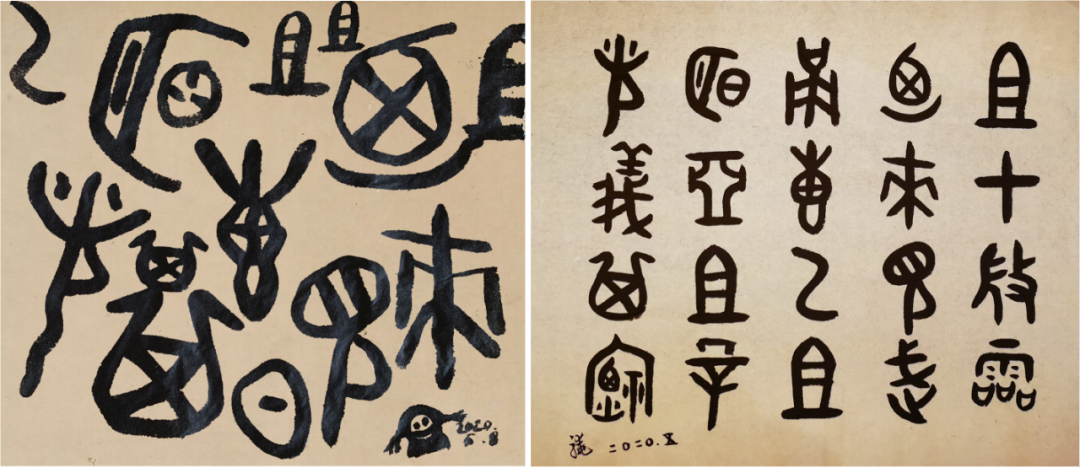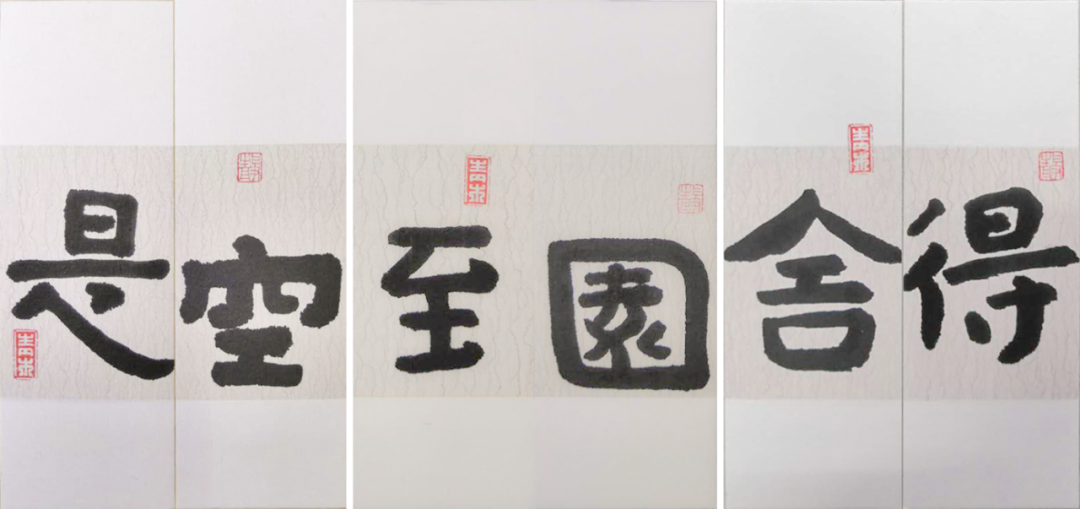 Students'Exercises|学员习作

Students'Exercises|学员习作

Students'Exercises|学员习作

Students'Exercises|学员习作
Students'Exercises|学员习作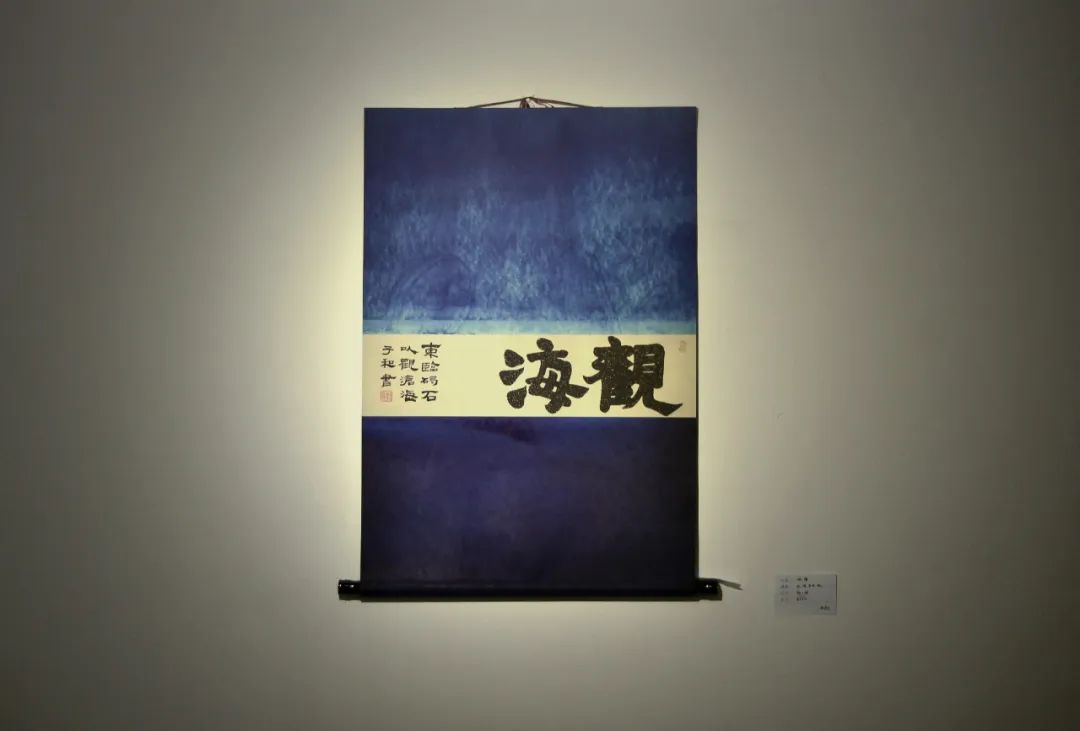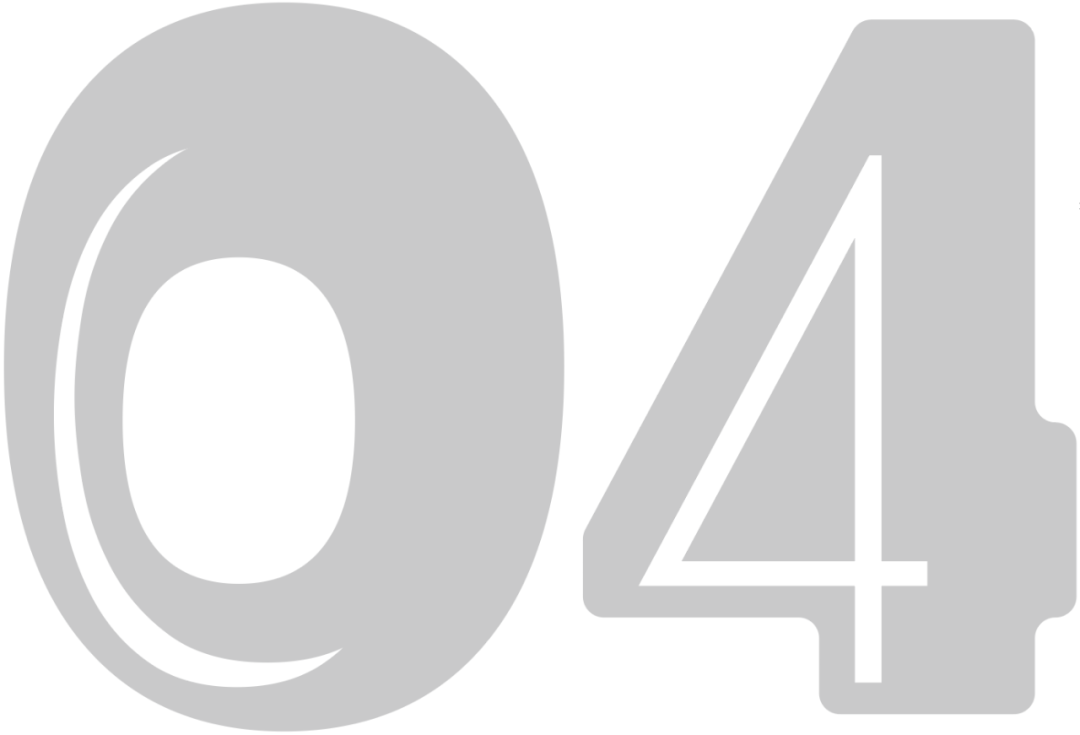 报名须知

Activity Cost: Public welfare project, free of charge.
Registration  Requirements
1. Interested in calligraphy
2. Strong hands-on ability
3. Full participation in all courses
Number of Participants
A total of 10 participants will be invited.
Age: 8 to 60 years old (Family participation will be welcome.)
注:12岁以下小书友需监护人参与,欢迎大家来旁听,旁听人数不限。
Note: Children under the age of 12 need the participation of their guardians. Everyone is welcome to listen. There is no limit to the number of spectators.
Deadline for Registration: July 23rd,  2020
Way of Registration: Please press and scan the QR code for consultation.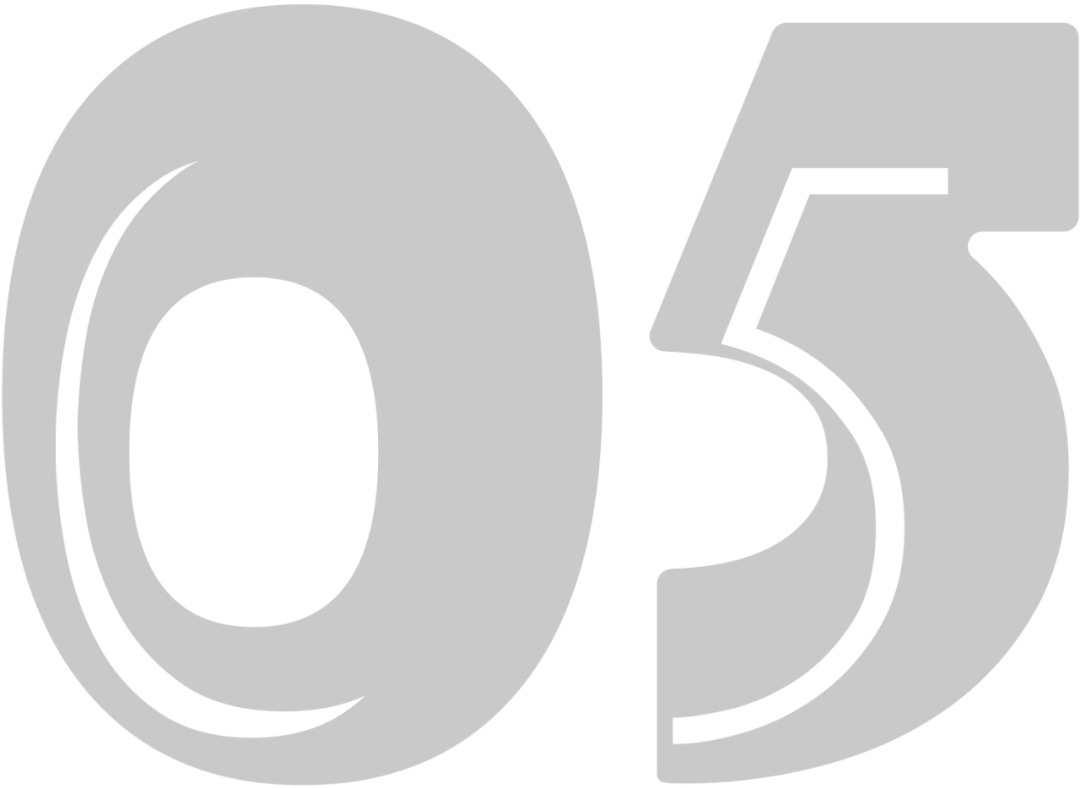 基本信息

搭伙写撑展
Write The Characters Together
生活中的创意书法工作坊(重庆站)
Creative Calligraphy 
Workshop in Life
8月01日(周六 | Sat.) 10:00~12:00 
8月01日(周六 | Sat.) 14:00~17:00 
8月02日(周日 | Sun.)10:00~12:00 
8月02日(周日 | Sun.)14:00~17:00 
Dimensions Art Center(DAC), Huangjueping, Chongqing
知书学堂 / 十方艺术中心 (DAC) / 爱有戏
The Sign of Dao  / Dimensions Art Center / I YOU SHE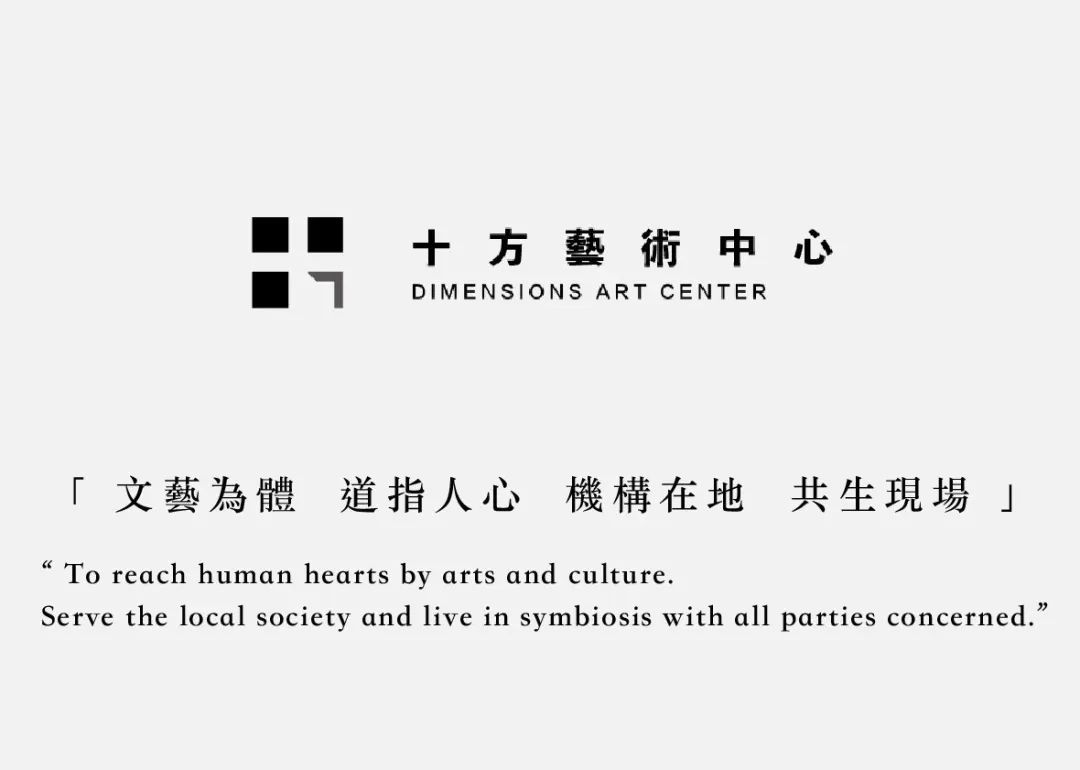 郵箱 : info@chongqingdac.org

微信 : CNCQDAC

Facebook : 重慶市十方藝術中心

地址:重慶市九龍坡區黃桷坪官家林190號

Website: chongqingdac.org
Email: info@chongqingdac.org
Wechat: CNCQDAC
Facebook: Chongqing Dimensions Art Centre & Chongqing Artists In Residency
Address: Huangjueping GuanJiaLin 190, Jiulongpo, Chongqing, CN.